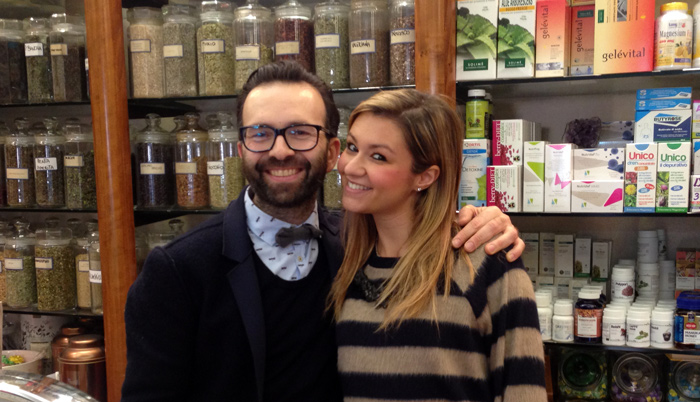 Officinalis is a place dedicated to you and to the world of plants, our valuable source of wellness.
Here, the immediacy of online sales joins the safety and reliability of our store located in the historic center of Modena.
The added value is our experience: thanks to the knowledge acquired in the field after graduation in Herbal Medicine and the contribution of Elena, naturopath and my co-worker, I will lead you to the knowledge of the more than 200 existing medicinal plants and I'll suggest you the right natural remedy for every condition.
Simone – titolare Officinalis